Inspirational Articles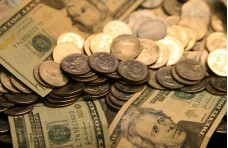 SIX PRACTICAL STEP TO ACHIEVE RICHES
An extract from the book THINK AND GROW RICH.
Every human being who reaches the age of understanding of the purpose of money, wishes for it. Wishing will not bring riches. But desiring riches with a state of mind that becomes an obsession, then planning definite ways and means to acquire riches, and backing those plans with persistence which does not recognize failure, will bring riches. The m..read more
---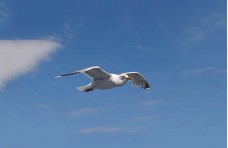 EXPECT AND RECEIVE
An extract from the book BELIEVE & ACHIEVE.
At every moment we need to take a closer look at what our life is in the present and evaluate it by asking ourselves some hard questions, Is this where I always wanted to be? Do I deserve to be more successful? Am I happy with my career? Have I earned enough money? Have I made some good relationships? Am I totally healthy? ..read more
---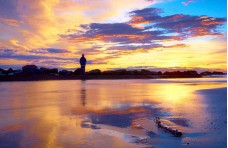 THE ART OF CREATIVE DREAMING
An extract from the book MAGIC OF GETTING WHAT YOU WANT
Most people who dream don't really dream. They may have needs, wants, and desires, but they don't follow the dream procedures that work. Here they are: Answer three basic questions about yourself A wise old professor of mine at the University of Nebraska built an entire course in philosophy around having his students answer three critically..read more
---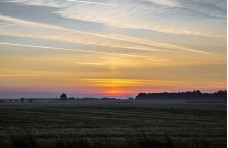 IS YOUR FUTURE BEHIND YOU?
An extract from the book THE SUCCESS SYSTEM THAT NEVER FAILS
Is your future ahead of you or behind you? Your correct answer may depend on whether you try to eliminate any existing unseen walls—negative habits and undesirable thoughts and actions—and strengthen and build positive habits—good thoughts and deeds. For character is the keystone to true success. The essence of perfection is never reached, but you..read more
---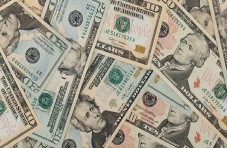 MONEY IS THE ROOT OF ALL EVIL – A MYTH
An extract from the book THE NEW RULES OF WEALTH - DISPELLING THE 27 MYTHS OF PERSONAL PROSPERITY
The idea that money is the root of all evil is the mother of all money myths (and probably the grandmother too). It's been around for thousands of years so it obviously has longevity. If it hasn't made your list, I'd be extremely surprised. Only one small problem ... or maybe two. For not only is it untrue, it's also inaccurate. "Money is the root ..read more
---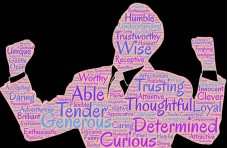 HOW A SHY GUY INTERVIEWED OVER 500 PEOPLE
An excerpt from the book 8 TO BE GREAT
To get the real story of success, I needed to interview many successful people – but how? I had no connections or access to big names. Then I arrived in Monterey, and as I walked into the TED conference, I realized the answer was staring me in the face. I was standing in a room full of extraordinarily successful people. I had been coming to TED for..read more
---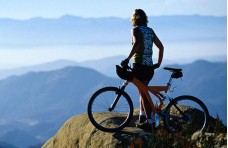 ONE STEP AT A TIME
TIMEAchieve your Dreams step by step
When we look at people we admire, we generally blame their success on luck, destiny or factors that have little to do with hard work. And that serves as our greatest excuse for our lack of achievement. "I don't have the influential family status he does. I am not as rich as her. I have no talent," and the excuses go on. And because we have cleverly..read more
---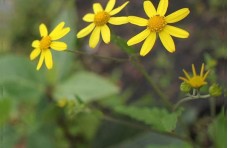 MAKE HAPPINESS A CHOICE
Easy steps to stay happy
Once there was a young girl full of energy and joy, with a smile for everyone. She worked as a secretary to the director of a company. Her short-tempered boss always found a reason to yell at her. However, the young girl was never affected by his words and the smile never left her face. One day, a colleague asked her how she managed to look so happ..read more
---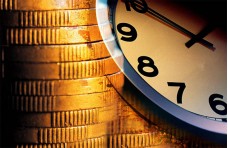 THE NATURE OF CHANGE AND ITS REPERCUSSIONS
An extract from the book HOW TO MANAGE IN TIMES OF CRISIS.
THE INCREASING RATE of change has repercussions. When change occurs, problems arise: what to do in the new situation or with the new events facing us. As change accelerates, problems are attacking us faster. Everybody has more problems than they can handle. People are falling behind faster and getting more and more stressed. But when we solve t..read more
---
Showing 1 to 9 of 9 (1 Pages)